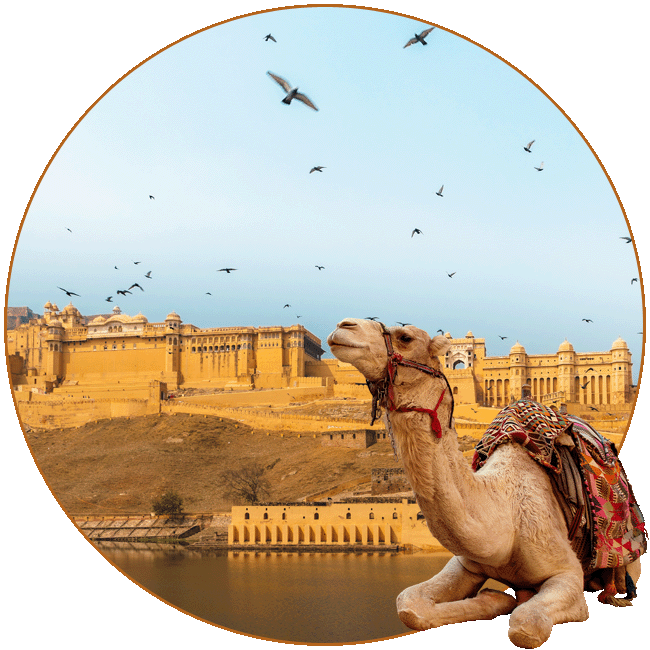 Rajasthan on Wheel Tours
The towering forts together with the uncountable lakes and the rich history makes this the land of culture and heritage in India. The easiest way to commute for tourists is by taxis or renting cars. At Rajasthan On Wheel Tours we have all sorts of transportation facilities for tourists and we assure you that will have the most comfortable journey from one destination to another.
Private Taxi Rental in Udaipur
Rajasthan on Wheel tour is a leading Private taxi service provider in Udaipur. If you are looking for the best and comfortable taxi service for your holiday in Rajasthan or Jaipur or Jodhpur, then we will be at your service any time you want. Our dedicated service has made us the best company for India/Rajasthan tour plan and as the leading car rental service providers, we offer complete travel management for groups and individuals. It doesn't matter to us if you are alone or with your family; we have and we will always offer the best quality cars that are clean and tidy along with highly experienced drivers who will make your ride a very pleasing one.
Our Services
Book a taxi in Udaipur and let us take you on a journey of discovery.
The company has earned the trust and credibility among travel agencies, and private clients. Book a taxi in Udaipur with Rajasthan on Wheel Tours taxi services for a convenient and affordable way to explore the rajasthan.

No matter how you choose to experience it,
the Golden Triangle Tour is a truly unforgettable journey.
---
Golden Triangle Tour Packages
---
Golden Triangle Tour with Ranthambore Park
---
Golden Triangle Tour with Varanasi Package
Best Rajasthan Tour Packages
Explore the vibrant culture and history of Rajasthan with a tour package that covers the most popular tourist destinations.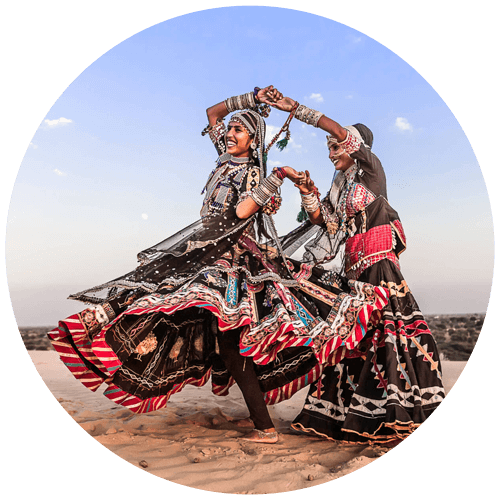 Romanitc Rajasthan Tour Package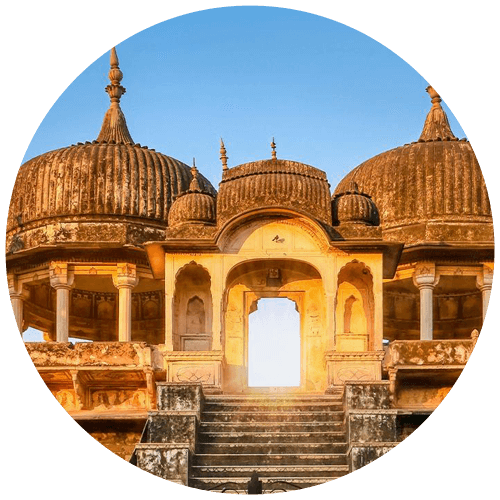 Rajasthan Off beaten Attractions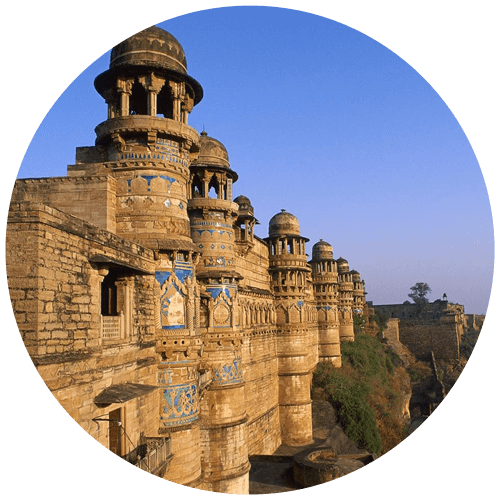 Desert, Forts & Palaces of Rajasthan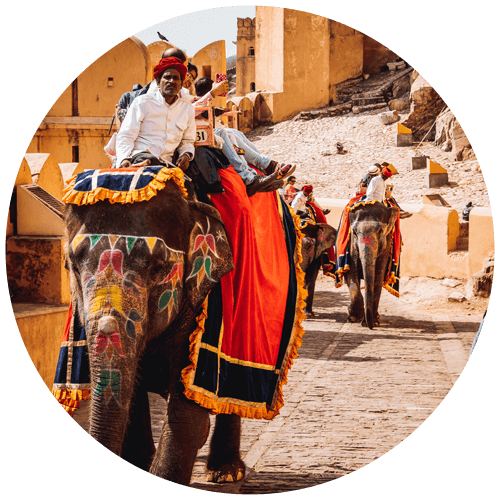 Best of Rajasthan Tour Package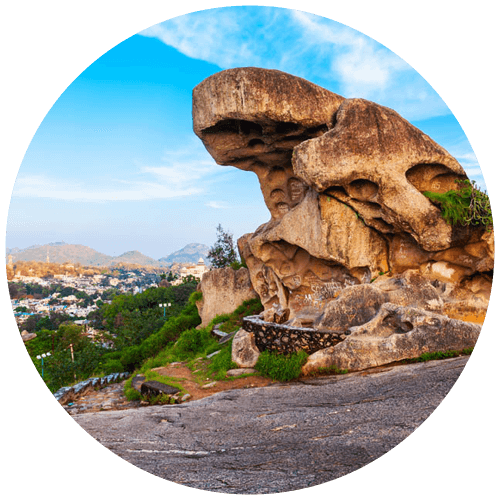 Hill Stations of Rajasthan – Mount Abu
Taxi Service in Udaipur
Rajasthan On Wheel Tours is a renowned taxi service provider in Udaipur, Rajasthan. With a strong presence in Udaipur and throughout the state, we offer reliable and efficient taxi services in Udaipur to cater to the diverse transportation needs of our customers. Whether you're a local resident or a tourist visiting Udaipur, our Udaipur taxi service is here to provide you with a comfortable and convenient travel experience. Our fleet of well-maintained taxis ensures a smooth and enjoyable journey, allowing you to explore the beautiful city of Udaipur and its surrounding areas at your own pace. We understand the importance of punctuality and strive to provide timely pick-ups and drop-offs to our valued customers.
Our professional and courteous drivers are well-versed with the local routes and tourist attractions, ensuring that you reach your destination safely and efficiently. At Rajasthan On Wheel Tours, we take pride in our commitment to customer satisfaction, and our Udaipur taxi service is designed to exceed your expectations. Whether you need a taxi for sightseeing, airport transfers, intercity travel, or any other transportation requirements, we are here to serve you. Book our taxi in Udaipur today and experience a hassle-free and enjoyable journey with Rajasthan On Wheel Tours.
Our Destinations
Explore New Places with Us
Every new tour to India will help you discover something new and have memorable. We offer tour and travels in india including pilgrimage, honeymoon, adventure, beach etc.

Make your travel experience as
easy and stress-free as possible
---
Mission
Our esteemed dedication towards our customers have earned us the Certificate of Excellence by Rajasthan Trip Advisor. Our experienced tour planner will make sure that you cover each and every part of Udaipur, Rajasthan, Jodhpur and Jaipur during your stay.

Vision
There are many reasons why we are the leading tour operators and one of those reasons would be our timely arrival at our customer's location. All you have to do is book your car or taxi and let us know the time and date when we have to pick you up.

Principles
We create custom itineraries with customized routes, and we always have a tour manager and operator on hand to ensure the safety and security of our guests. We also escort our guests to their respective rooms after the end of the day.

History
Our company offers luxurious car rental services at the most affordable prices. We are confident that you will not find a fleet owner who is willing to drop the prices as low as ours. Our years of experience have helped us win the trust of hundreds of customers.