Jammu Kashmir Tour Package
Rajasthan on Wheel Tour
provides the
affordable Jammu Kashmir tour package
with Luxury stay facility and
affordable taxi service
.
Visit Places in Jammu Kashmir
Our
Jammu Kashmir tour Package
covers the all popular
Visit places in Jammu Kashmir
. We also provide
tempo traveller rental services
at an affordable price.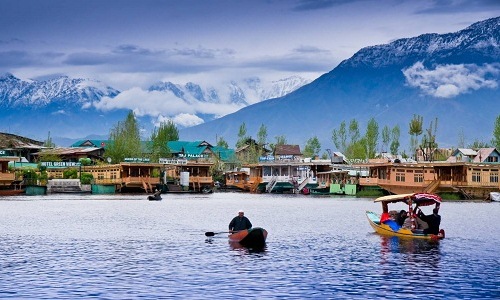 Srinagar
Srinagar is the largest city and the summer capital of the Indian state of Jammu and Kashmir. It lies in the Kashmir Valley on the banks of the Jhelum River, a tributary of the Indus, and Dal and Anchar lakes.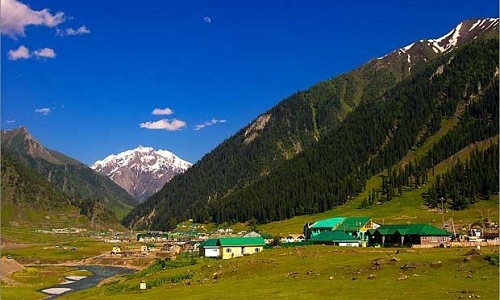 Sonmarg
Sonmarg is a hill station in Ganderbal district in the Indian state of Jammu and Kashmir. The name Sonamarg signifies 'golden road' and the tourists who take a tour to Sonamarg will truly agree that the journey to Sonamarg valley is equally exciting and wonderful.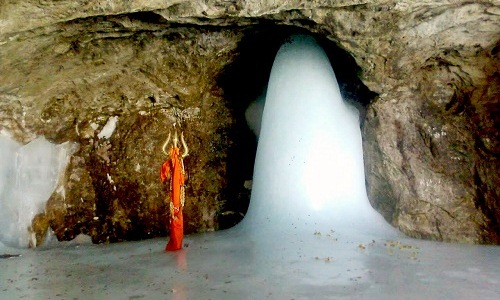 Amarnath Darshan
Amarnath cave is a Hindu shrine located in Jammu and Kashmir, India. The cave is situated at an altitude of 3,888 m, about 141 km from Srinagar, the summer capital of Jammu and Kashmir and reached through Pahalgam town.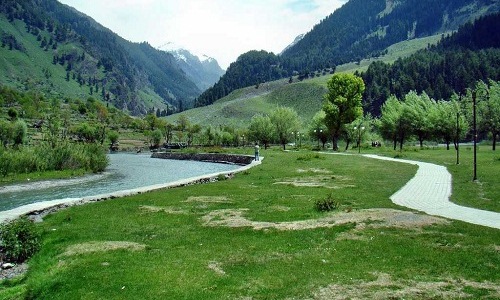 Gulmarg
Gulmarg is a town, a hill station, a popular skiing destination and a notified area committee in the Baramula district of the Indian state of Jammu and Kashmir. The town is situated in the Pirpanjal range in the western Himalayas.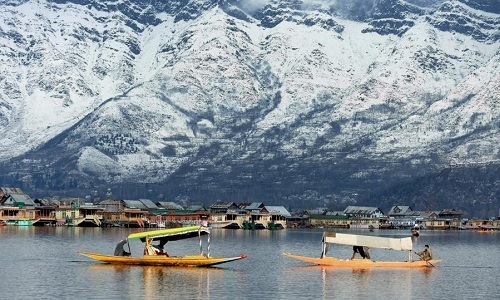 Pahalgam
Pahalgam is a town and a notified area committee in Anantnag district of the Indian state of Jammu & Kashmir. It is a popular tourist destination and hill station. Pahalgam is associated with the annual Amarnath Yatra.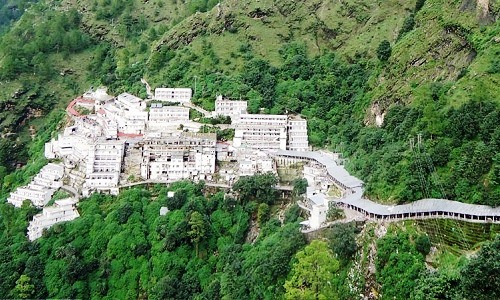 Vaishno Devi
Vaishno Devi, also known as Mata Rani, Trikuta and Vaishnavi, is a manifestation of the Hindu Mother Goddess of MahaKali, MahaSaraswati and MahaLakshmi.
Leh
Leh, a high-desert city in the Himalayas, is the capital of the Leh region in northern India's Jammu and Kashmir state. Originally a stop for trading caravans, Leh is now known for its Buddhist sites and nearby trekking areas.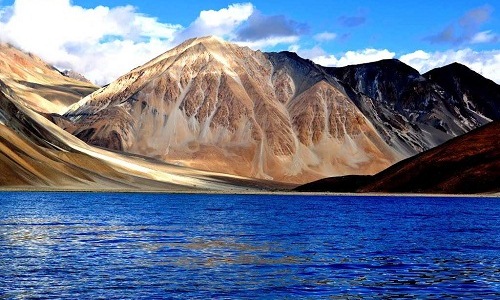 Ladakh
Ladakh is a region in Indian state of Jammu and Kashmir that currently extends from the Kunlun mountain range to the main Great Himalayas to the south, inhabited by people of Indo-Aryan and Tibetan descent.