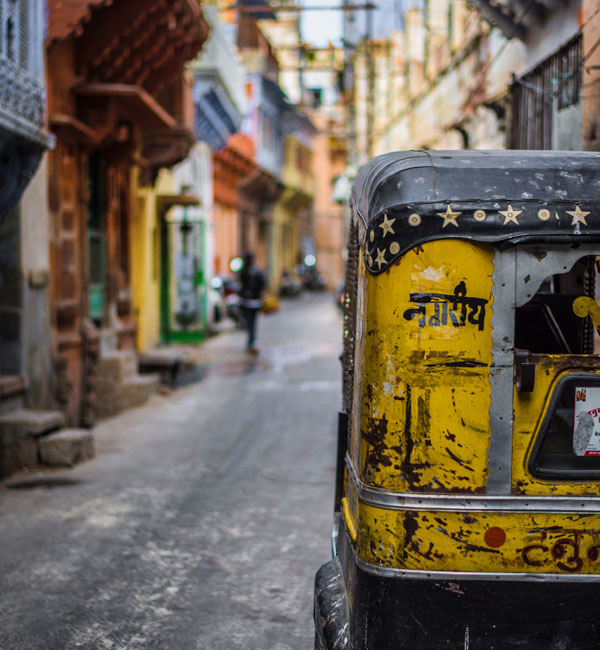 Local Guides in Udaipur
One of the reasons why our guides are so popular amongst tourists
Are you looking for a reliable guide who will make your Udaipur trip an awesome one? If yes, then we at Rajasthan On Wheel Tours would be more than happy to help you. We understand that it is really difficult for tourists to find out the destination they want to go and sometimes proper transportation is also not available. Moreover, when you are visiting a new place, it is quite natural to be enthusiastic about the places that you have planned to visit.
But, if you do not understand the historical importance of that place, then your visit would not be as interesting as it should be. Udaipur being a city with rich cultural and historical importance makes it a must visit for all tourists who have planned to visit the places around this city.
Tour Guide in Udaipur, India
One of the reasons why our guides are so popular amongst tourists is because they know the city in and out. You will never get a private guide who is so knowledgeable about the city. Another reason why we are considered the best in the business is because we are the first company to provide tour guide in Udaipur India and from the very first day we have maintained our quality of service.
Also, the fact that we have licensed guide working with us keeps us ahead of others. As soon as you book the dates with our guide, you can be rest assured that you trip to Udaipur would be one to remember for a lifetime.