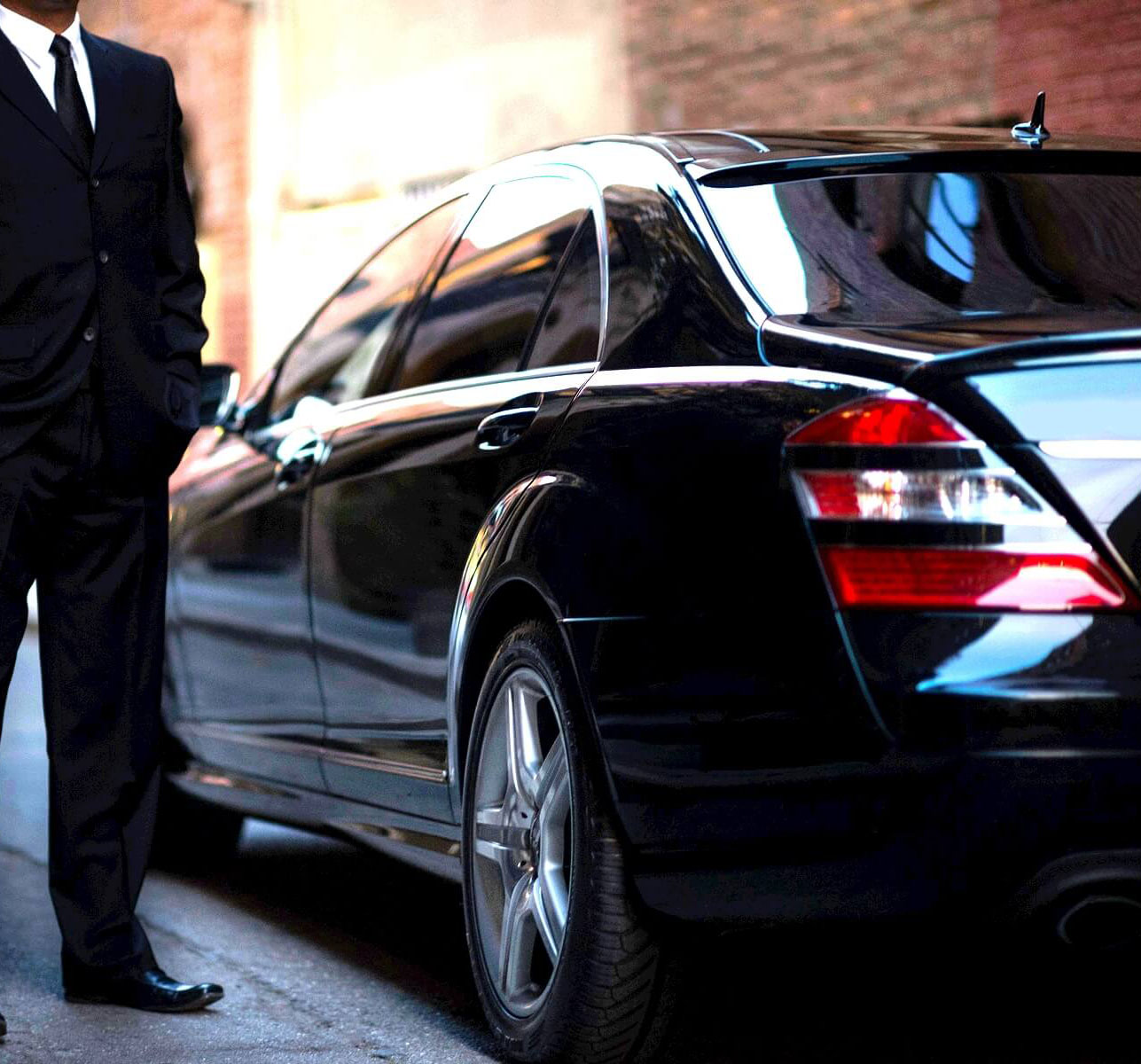 Cab Rental Service in Udaipur
Udaipur is one of the most beautiful cities in India.
Starting from picturesque lakes to historical forts, you will never have a boring time when you are at Udaipur. But, when you have to travel from one destination to another, it would be best if you go by taxi as private cars are really. And, when it comes to renting taxis, you can rely on Rajasthan On Wheel Tours as we provide luxury cars on rent at the most reasonable prices.
Every year, Udaipur attracts thousands of tourists throughout the year and you can hire a tempo traveler if you want to visit the tourist destinations with your family. Apart from Udaipur, you can opt for a jeep hire in Jaisalmer for desert safari. We have highly experienced drivers who will take you safely to your destination.
Hire Cab on Rent in Udaipur
Taxi for Airport or Hire Car From Rajasthan on Wheel Tours
The USP of our company is that we always look to offer the safest possible ride to our customers. Be it a taxi for airport or hire cab from Rajasthan On wheel Tours, we guarantee that your travel time with us will be one to remember for a long time. The quality of cars that we have and the service our drivers provide is top class and you will never find another company that offers such a service at such a cheap price.
They are very friendly and would advise you with the best route to your destination. If you want to know about Udaipur, then our drivers will share a few historic events that will make your journey much more pleasing and knowledgeable.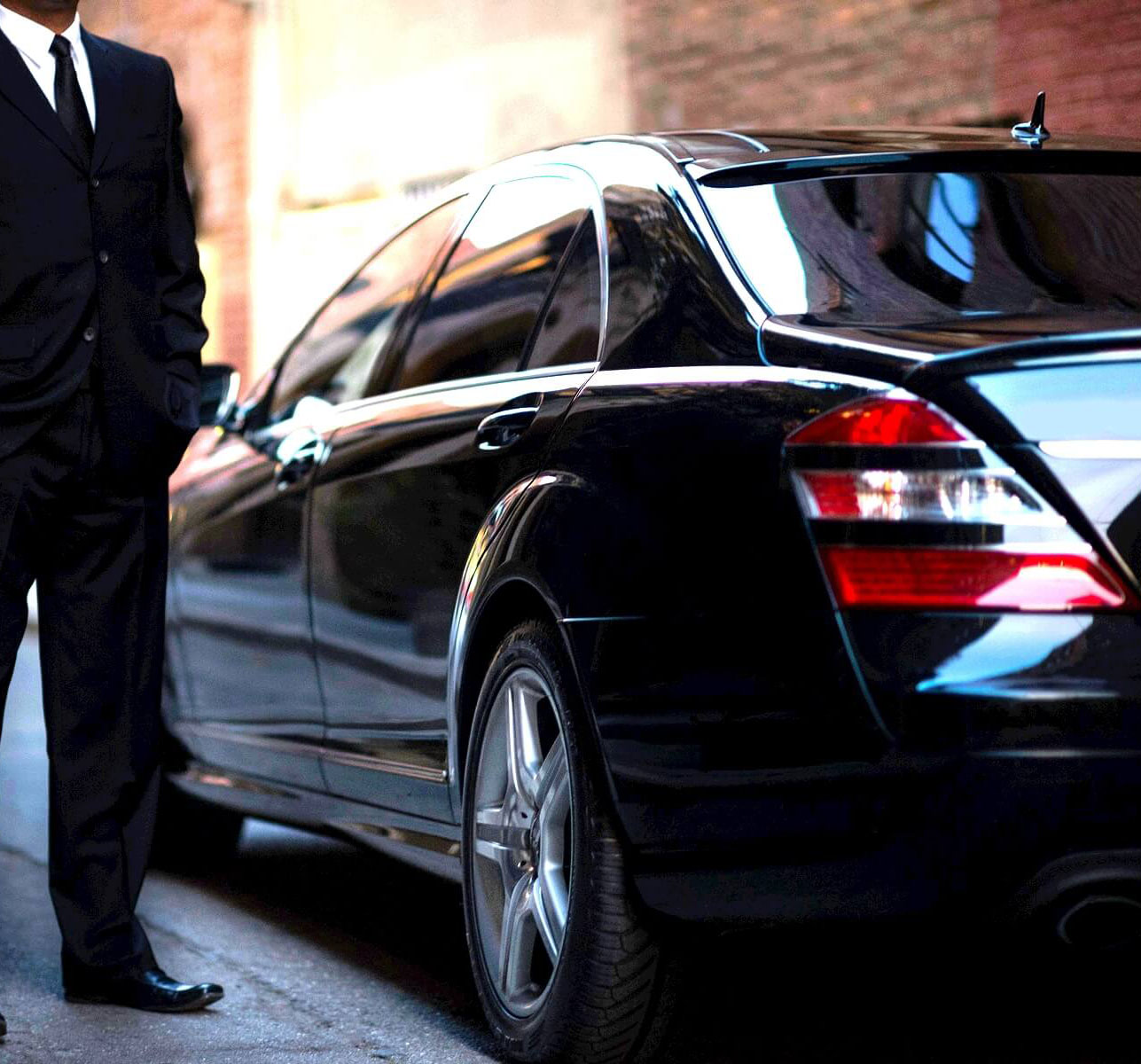 Experienced Drivers

Extra Comfort

Great Luxury

Smooth Ride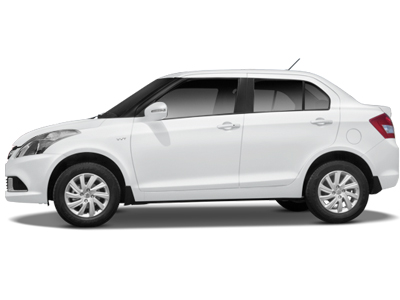 Swift Dzire
Mid Size Economy Car (Air Conditioned)
Passengers : 4+1
Luggage : 4 (Incl. roof top carrier)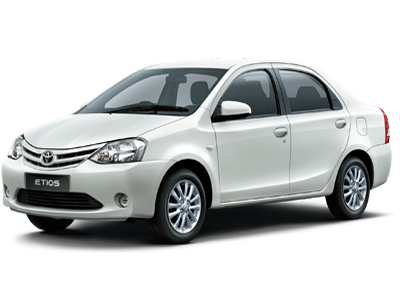 Toyota Etios
Mid Size Economy Car (Air Conditioned)
Passengers : 4+1
Luggage : 3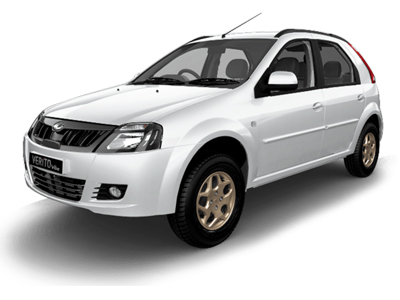 Mahindra Verito
Mid Size Economy Car (Air Conditioned)
Passengers : 4+1
Luggage : 3
Toyota Innova
Passengers : 6+1, 7+1
Luggage : 5
Air Conditioner : YES
Toyota Innova Crysta
Passengers : 6+1, 7+1
Luggage : 5
Air Conditioner : YES
Toyota Fortuner
Passengers : 6+1
Luggage : 5
Air Conditioner : YES
Tempo Traveller
10 Seater
Luggage : 10
Air Conditioner : YES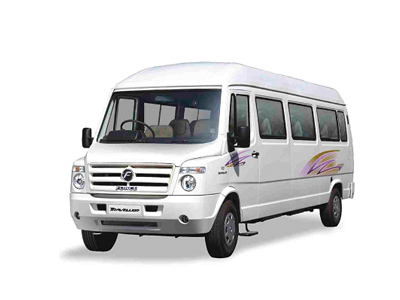 Tempo Traveller
12 Seater
Luggage : 12
Air Conditioner : YES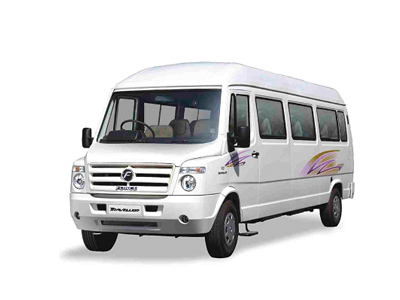 Tempo Traveller
14 Seater
Luggage : 14
Air Conditioner : YES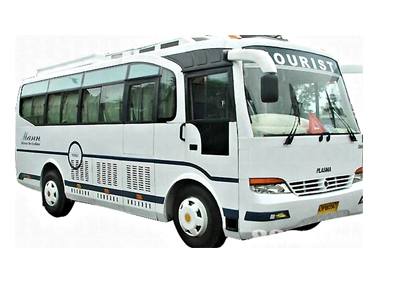 Mini Coach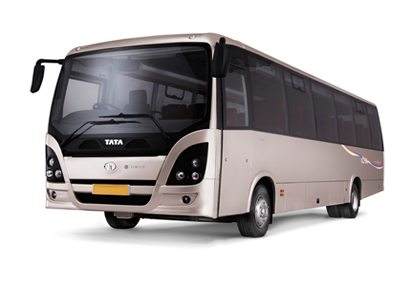 Large Coach