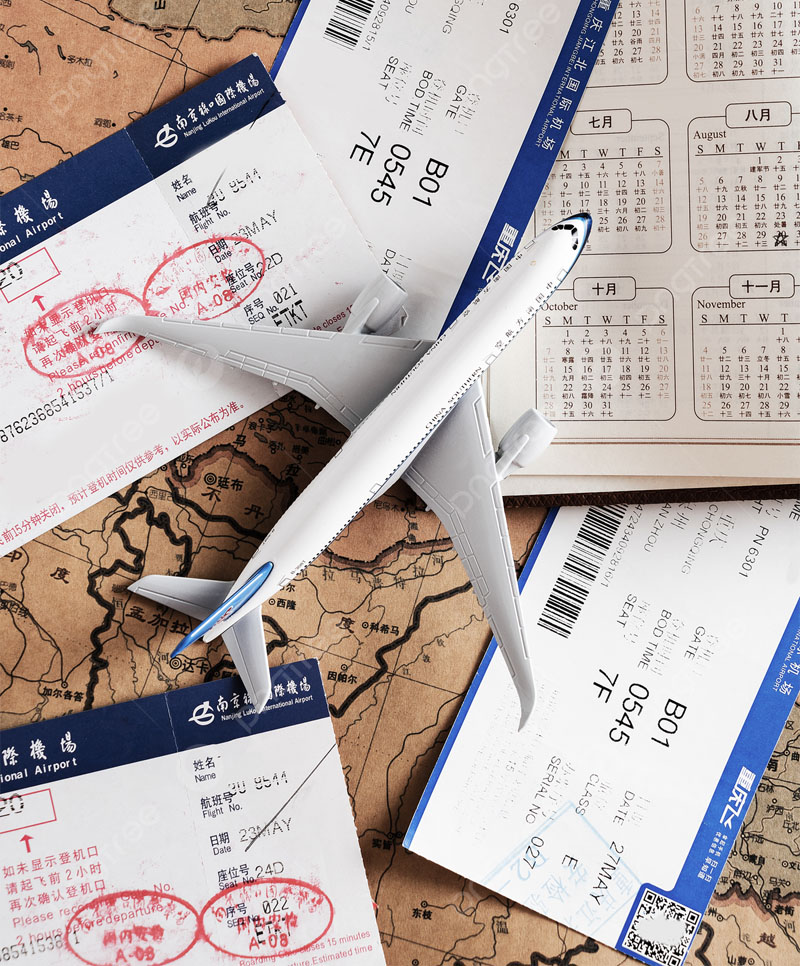 Air Ticket Booking Agency in Udaipur
We Have Always Wanted to Make People Travel Safely and Comfortably
Finding it hard to book air or train tickets at the last moment? Do not worry because we, at Rajasthan On Wheel Tours have got you covered. Starting from reservations to ensuring you get the window seat, we cater to your needs all the time. Most people know for our wonderful car rental services, but we also excel in Air / Train Reservation in Udaipur. From the time our company started, we have always wanted to make people travel safely and comfortably. That is why both our ticket booking and car rental service has become so popular in such a short period of time. In fact, we have won the trust of our customers solely with our quality of service.
Air Reservation
Train Reservation
Guarantee Reservation
Quality of Service

Travel Safely

Comfortably

Trustworthy

Authentic
Train Ticket Booking Services in Udaipur
We Have Won the Trust of Our Customers Solely With Our Quality
A big reason why our service for train and air reservations is so widely known is because there has hardly been any booking where we have not been able to guarantee customer's reservation. Even if it is a last minute booking, we have our ways to ensure that your seat is booked and your tickets are confirmed so that you do not face any kind of harassments.
Our workers keep a close watch on the availability of seats for the flight or train that you intend to travel in. All you need to do is get in touch with us and inform about your travel time and date and the mode of transportation. Leave the rest to us because we got our own experts working on this who will get you the tickets before you travel.