Amritsar Tour Package
Punjab, a state bordering Pakistan, is the heart of India's Sikh community. Punjab tour package is provider by Rajasthan On Wheel Tour. The city of Amritsar, founded in the 1570s by Sikh Guru Ram Das, is the site of Harmandir Sahib, the holiest gurdwara (Sikh place of worship). Known in English as the Golden Temple, and surrounded by the Pool of Nectar, it's a major pilgrimage site. Also in Amritsar is Durgiana Temple, a Hindu shrine famed for its engraved silver doors.
Places to Visit in Punjab
In Punjab, Many Visit Places is situated which increase the regal beauty of India.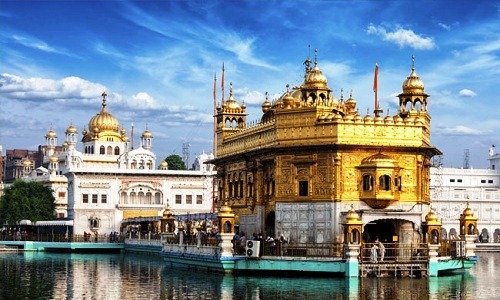 Amritsar
Amritsar is a city in the northwestern Indian state of Punjab, 28 kilometers from the border with Pakistan. At the center of its walled old town, the gilded Golden Temple (Harmandir Sahib) is the holiest gurdwara (religious complex) of the Sikh religion. It's at the end of a causeway, surrounded by the sacred Amrit Sarovar tank (lake), where pilgrims bathe.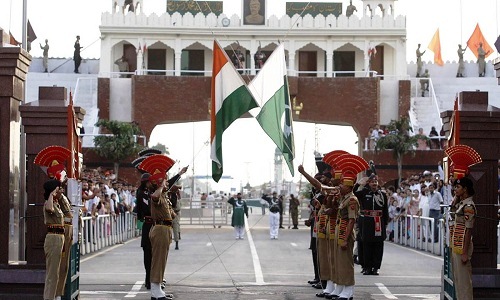 Wagah
Wagah is a village situated in Lahore District, Punjab, Pakistan and serves as a goods transit terminal and a railway station between Pakistan and India, and lies on the old Grand Trunk Road between Lahore, Punjab, Pakistan and Amritsar, India.